NEW! Q-Plex™ Human Pneumococcal IgG (23-Plex)
Introducing our new Q-Plex Human Pneumococcal IgG (23-Plex) kit! This mulitplex ELISA is run on two 96-well plates. One plate detects 14 common serotypes people are vaccinated against while the second detects 9 additional serotypes commonly used as vaccination targets. 
Learn More
New at Quansys Biosciences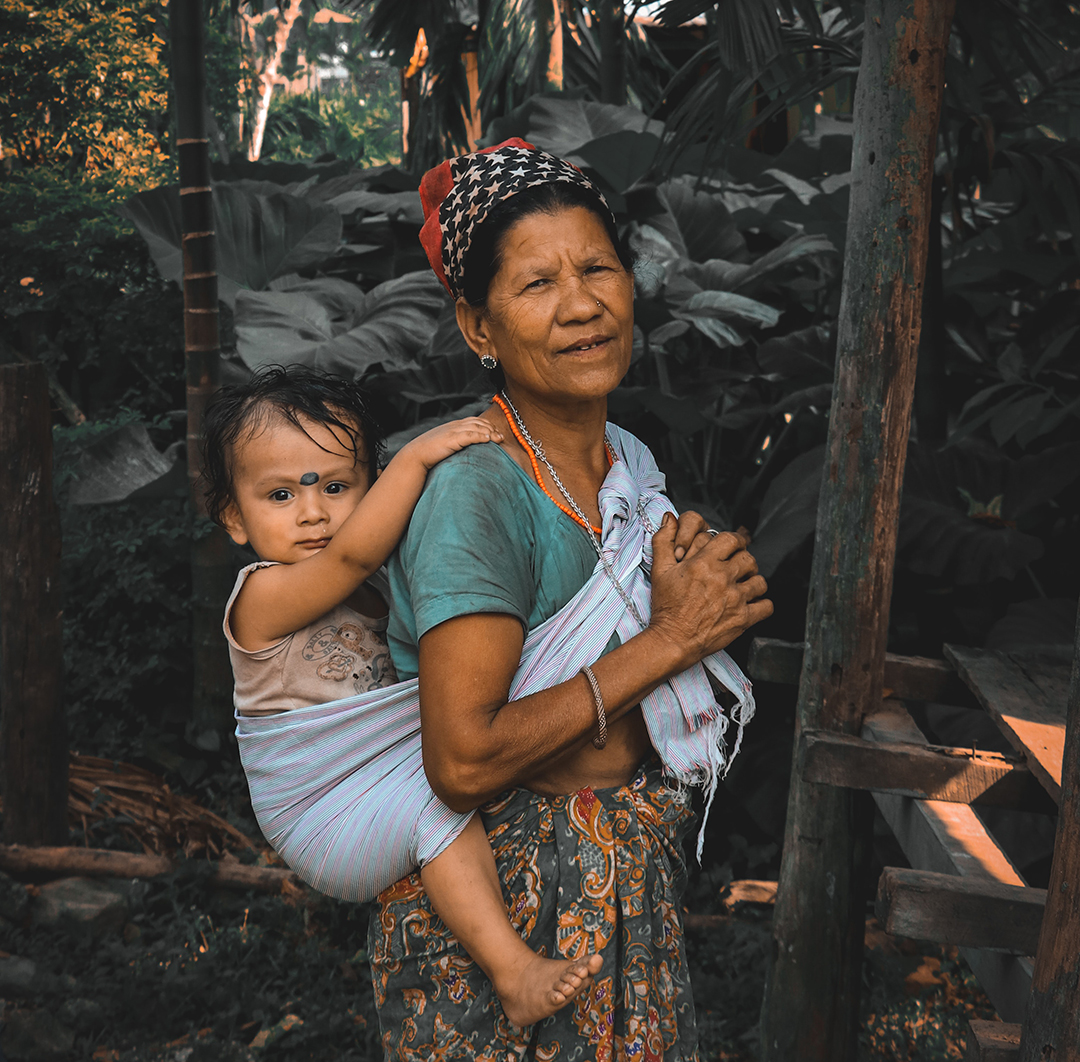 Q-Plex™ Human Environmental Enteric Dysfunction (11-Plex)
Developed in collaboration with PATH, the Q-Plex Human Environmental Enteric Dysfunction (11-Plex) array provides researchers an easy-to-use and cost-effective means of generating a profile of nutritional and inflammatory biomarkers for each sample.
Q-Plex™ SARS-CoV-2 Human IgG (5-Plex)
Newly developed by the team at Quansys Biosciences, the Q-Plex SARS-CoV-2 Human IgG (5-Plex) array simultaneously recognizes human IgG antibodies specific for the S1 and S2 subunits of the glycoprotein as well as antibodies specific for the nucleocapsid protein. Learn more about our kit!
As new variants of SARS-CoV-2 arise, the global response must change and adapt. Tracking the infection and our immune response towards it becomes increasingly important. Learn more about our response to COVID-19.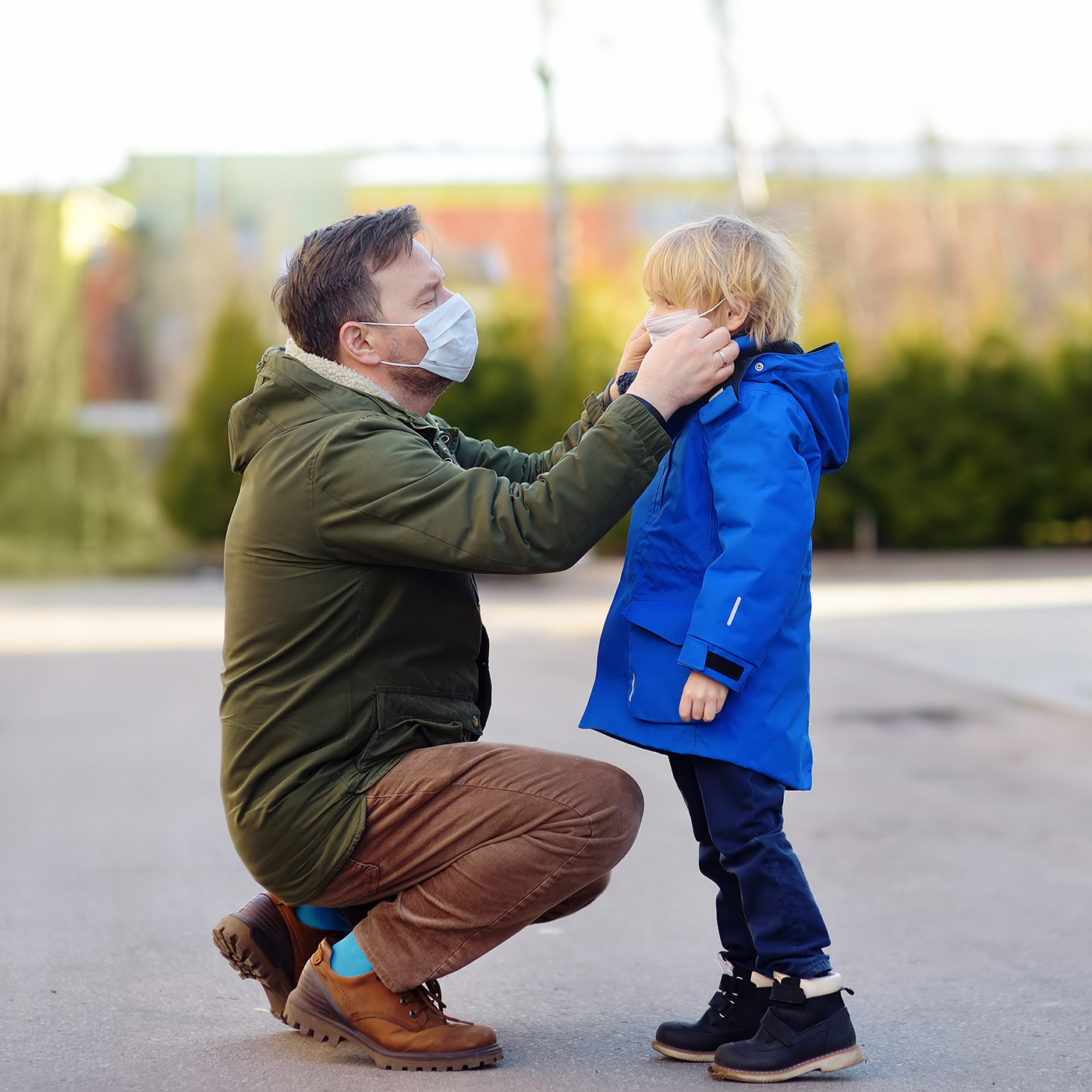 Sample Testing Services
Have Confidence in your results
Quick and easy. Allow Quansys to run your biological samples.

Multiplexed ELISA kits
Optimize your performance
 Verified, pre-configured, and ready-to-use multiplex arrays

Assay Development Services
Multiplexed ELISAs built to your specifications
ISO 13485 development of sensitive arrays.
You're in good company
Just a few brands using Q-Plex™ Technology




See how Q-Plex technology can benefit your research.
As researchers and problem solvers ourselves, we understand the value of sound data. We are proud to be a part of research that can better the world. We value the relationships, partnerships, and friendships that we have built with the people who trust and use our technology. We are committed to building these relationships. You can count on us to answer the phone and take time to thoroughly address questions or concerns about any of our products. In an industry that is reputed for grandiose claims, we trust that our quality standards and our customer service set us apart from the competition. If you're happy with our products or if you think we can do something better we hope you will let us know.
Robust and affordable ELISA platform.
Receive fast, friendly, and personalized service.
Have your lab up and running in no time.
Choose from our growing list of over 100 analytes.
Simultaneously analyze up to 18 different biomarkers.