Sample Testing Services
Q-Plex™ Technology offers quality imaging and data analysis
for every application and budget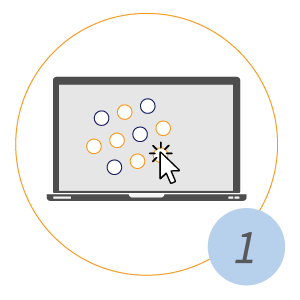 Select your Assay
Choose from a wide variety of validated Q-Plex Assays
or create a Custom Plex Assay.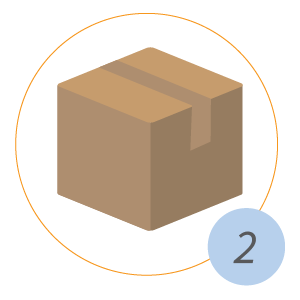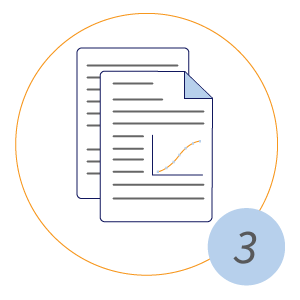 Get Results!
See results within 2 weeks of receiving samples.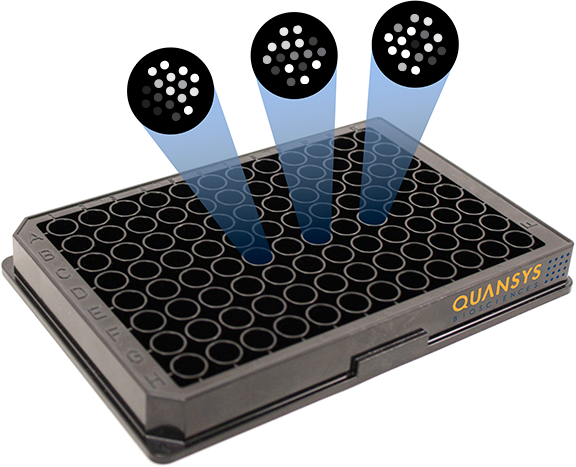 Our time-tested immunoassay sample testing service allows for the confidence you need to run your precious samples and provides you with the results you need to advance your research. 
Save Time and Money!
Running ELISAs can take hours out of your day – especially when you have to run single assays one at a time. Focus on your core research by allowing Quansys to run your biological samples for you.
Save Sample!
We all know how valuable your sample can be. Choose the biomarkers that work best for your research. With Quansys' Q-Plex technology, up to 18 different biomarkers can be assayed simultaneously in the same well saving you additional sample and money. Get more results from the same amount of sample.
Better Data!
To provide the best statistical results, assays can be run in replicates of three for each sample submitted. Receive a full data report via email within two weeks.
Our immunoassay sample testing service allows for the measurement of multiple protein biomarkers for research use. We offer an extensive targeted menu of assays performed on our multiplex ELISA array platform (Q-Plex™) and applicable single ELISAs.
Start your sample testing by selecting your sample species: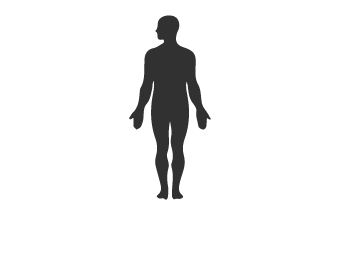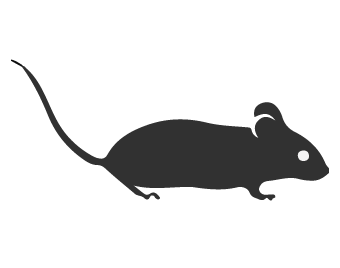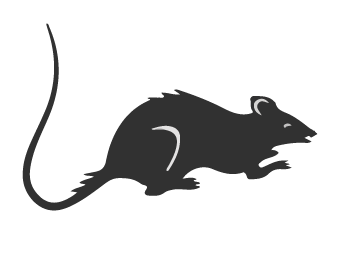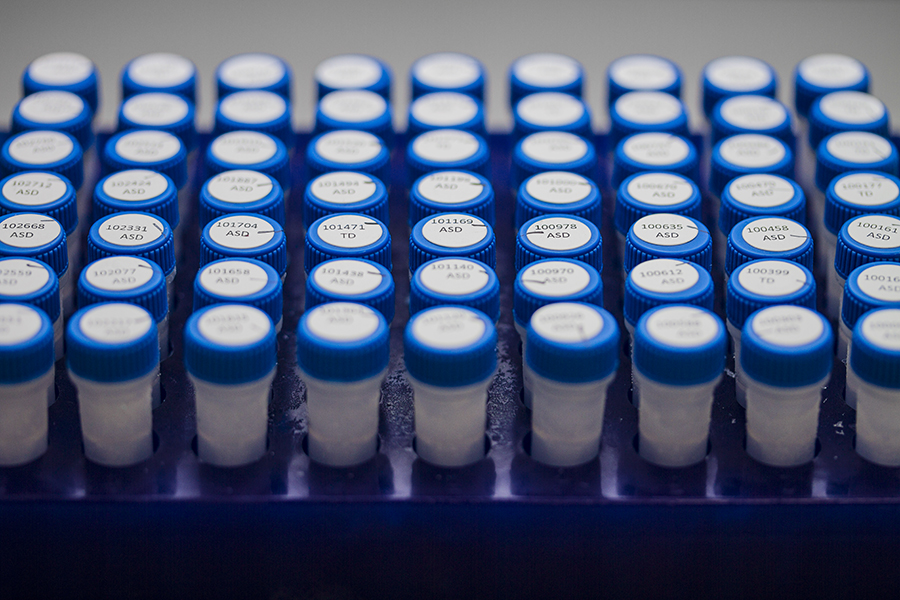 Low Minimum of Sample
Only 8 samples minimum if testing on analytes available in a retail kit, 16 samples minimum if testing a custom panel.
Low Sample Volume
When possible, each sample is tested in triplicate. It is optimal for at least 200 μl of each sample to be sent per array. Based on your request, an additional volume may be needed. 
Fast Results!
Typical turnaround times range from 5 to 10 business days based on the assays requested. An estimate of the time to receive data will be provided with a quote.
Detailed Reports!
All results are reported in a Microsoft Excel spreadsheet format containing raw data, charts, and calculated concentrations derived from regression models from each of the samples tested. A written report explaining the technology is also provided.
Start your sample testing by selecting your sample species: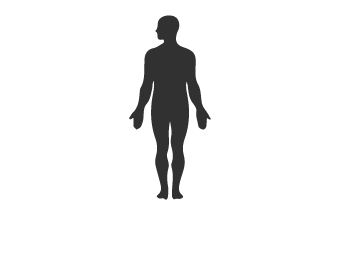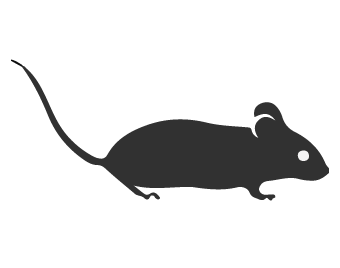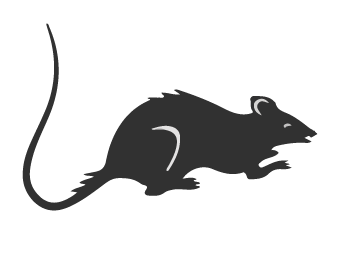 Sample Types Accepted
Validated sample types for Q-Plex assays include serum, plasma, and urine.  Cell culture supernatant, cell lysate, cell culture media, and/or tissue homogenates are also commonly used sample types that have shown positive results. Make sure to specify the type of sample and buffer constituents used for the samples on the form. Clearly label each vial using permanent marking and provide a list of the samples in the shipment. Labeling should exactly match the digital manifest.
The most common samples customers send us are:
Serum
Plasma
Cell culture supernates
Cell lysates
Tissue homogenates
Cell culture media
Conditioned media
Media + sera
Biopsy tissues
Tumors
Whole blood
Bronchoalveolar lavage
Aqueous humor
Eye
Liver
Note: Due to the variety of methods and materials used in preparation, tissue homogenates and cell lysates have not been validated for this service. If you choose to send these samples types, please be aware that we are unable to guarantee satisfactory results.
Samples will be destroyed 3 months after the date of receipt. If requested at the time the order is placed, samples will be returned to the customer at the customer's expense.
Shipping your samples
Sample should be shipped overnight, Monday through Thursday, frozen with 3-5 lbs dry ice. Protect the samples from damage by putting them in a box or wrapped in bubble wrap and not loose among the dry ice as this will damage the vials and labeling.
Shipment should include a manifest listing all the samples shipped.
Start your sample testing by selecting your sample species: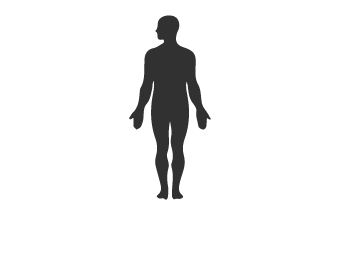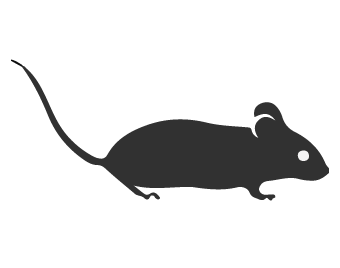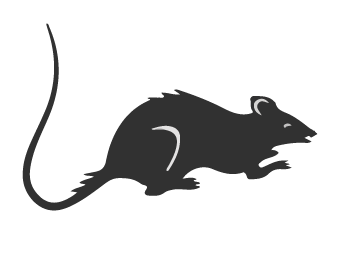 As researchers and problem solvers ourselves, we understand the value of sound data. We are proud to be a part of research that can better the world. We value the relationships, partnerships, and friendships that we have built with the people who trust and use our technology. We are committed to building these relationships. You can count on us to answer the phone and take time to thoroughly address questions or concerns about any of our products. In an industry that is reputed for grandiose claims, we trust that our quality standards and our customer service set us apart from the competition. If you're happy with our products or if you think we can do something better, we hope you will let us know.
365 North 600 West Logan, UT 84321