Q-View™ Software
Q-Plex™ Technology offers quality imaging and data analysis
for every application and budget
Q-View™ Software for PC and Mac*
Easily Acquire and Analyze
Large Amounts of Data

*A Windows based PC computer, running Q-View Software, is required to drive a Q-View Imager 
See the unparalleled benefits of Q-View technology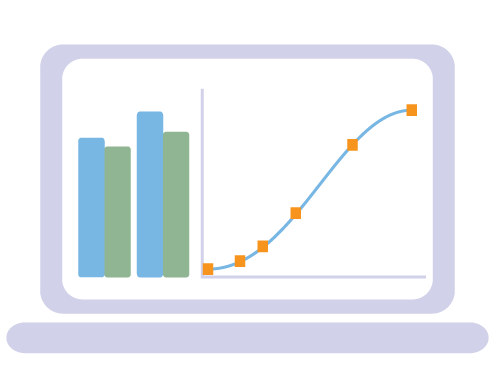 Harness the Power of Data
Using the the tools provided by Quansys, you can unlock more quantitative data and gain a better understanding of your research.
Q-View™ Software is a powerful tool for quantitative analysis of Q-Plex™ Arrays and other chemiluminescent or IR based assays. This software program acquires, views, and analyzes microplate images. The software is optimized for use with the Q-View™ Imager Pro and the Q-View™ Imager LS, and also works well with a variety of other imaging systems.
High Quality Imaging
Enhanced image capturing and processing of high quality images increases accuracy while reducing project size
Well and Sample Assignment
Keep your work simple by assigning wells and sample.
Data Analysis
Capture high quality images of your assay and process them directly into the software for quick and easy results
Reporting
Q-View software automatically finds and aligns your spot to ensure an quick and accurate test.
Intuitive Interface
Q-Plex Technology was developed to be quick and easy to use. Have your lab running ELISAs in no time.
Have a Customized Kit Built to Fit Your Needs.
Choose from our growing list of analytes to customize your own kit and see how the power of Q-Plex Technology can lead you to better results.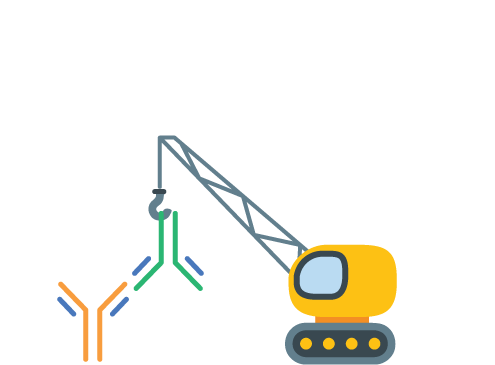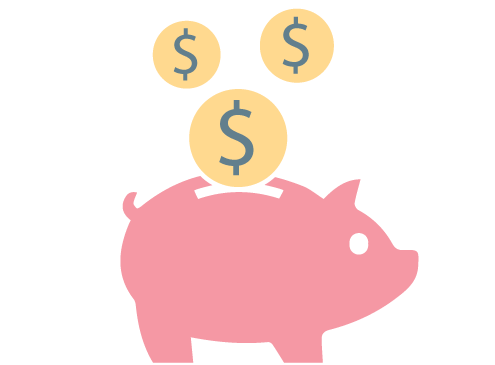 Only pay for what you need.
Q-Plex Custom built kits, you choose to have the markers you need printed, so that you only have to pay for what you need. Don't buy a 10-plex to read 7 analytes.
As researchers and problem solvers ourselves, we understand the value of sound data. We are proud to be a part of research that can better the world. We value the relationships, partnerships, and friendships that we have built with the people who trust and use our technology. We are committed to building these relationships. You can count on us to answer the phone and take time to thoroughly address questions or concerns about any of our products. In an industry that is reputed for grandiose claims, we trust that our quality standards and our customer service set us apart from the competition. If you're happy with our products or if you think we can do something better, we hope you will let us know.
365 North 600 West Logan, UT 84321